Ultron Systems, Inc.
ISO
9001:2015 Certified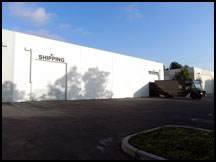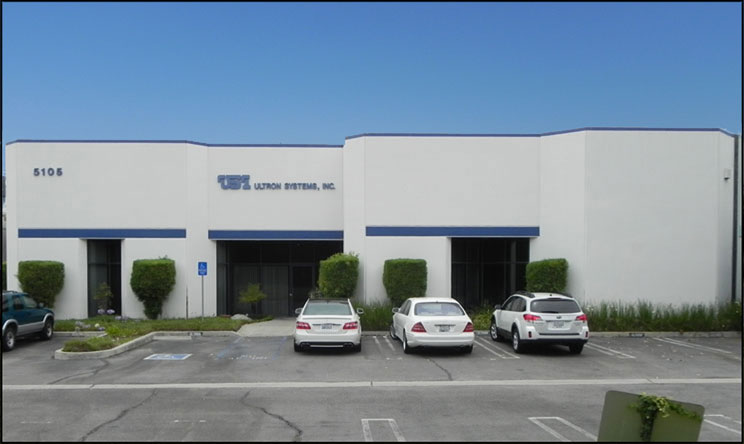 Ultron Systems, Inc. is a privately owned corporation established in 1982, with the goal of providing quality assembly equipment and products for the Semiconductor and Electronics Industries.

We continually strive to enhance our product line and to add newly developed equipment and tape to meet the growing demands of the semiconductor industry.
Ultron Systems offers a wide range of precision and value-oriented semiconductor assembly equipment in both manual- and fully-automatic models, as well as one of the largest selections of semiconductor adhesive plastic tape -- which include everything from conventional "blue tape" to our industry leading Silicone-Free and UV tapes -- for dicing and backgrinding processes.
Ultron Systems, Inc. market products worldwide, with
sales representatives
located in key markets throughout the
USA
,
Europe
, and
Asia
. We are located in Moorpark, California, which is approximately 45 miles north of Los Angeles.
Company Profile
We Strive To Fully Satisfy Our Customers!